VBS
VBS 2019 - PARTICIPANT INFORMATION
ROAR REGISTRATION - CLICK HERE or on theme logo below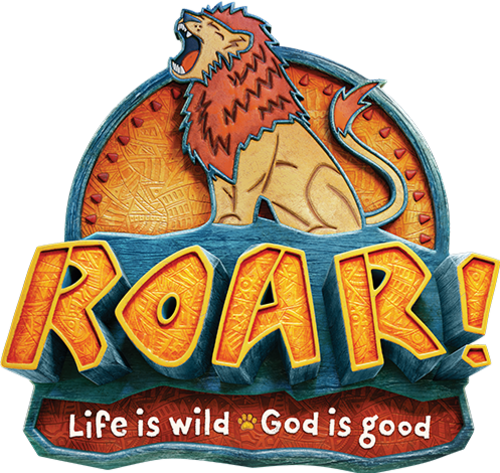 June 24-28, 6:00-8:00pm at Timothy Lutheran Church
For children entering K-6th grade
Featuring our annual Family Fun Friday for parents
PARTICIPATE!
This year our theme is Roar: Life is wild~God is good. We will explore God's goodness and celebrate a ferocious faith that powers them through this wild life. We welcome all children entering Kindergarden through 6th grade - JOIN US!

GET INVOLVED!
Volunteers: We are looking for herd leaders, gamers, crafters, picture takers, funny-face makers, registration tablers, and Friday celebration helpers. See VBS Director Holly Feldman for more information. You can also contact Mark Thompson at dce@timothystl.org.
OUR VBS NEEDS LIST - Gift cards from Lowes, WalMart, Target, Hobby Lobby, Shop 'n Save. Reminder ~ all but Hobby Lobby are available through TWB!
OUR HISTORY
VBS is an annual opportunity for Timothy to bring joy in Christ to the children and families of our community. We look forward to this time every year.
Address
6704 Fyler Ave.
St. Louis, MO 63139
(314) 781-8673
Click for Map
Service Times
Sunday: 8 and 10:45 a.m.
Monday: 6:30 p.m.