We've waited all year and it's almost time for the annual Weihnachtsmarkt (Traditional German Christmas Market) on Saturday, December 7 from 11:00am to 6pm.
Come browse the market for unique gifts from local vendors and enjoy traditional Christmas cheer. We will serve authentic German food, home brewed beer, mulled cider and more!
Stop by the Weihnachtsmarkt to find home-made and unique gifts, enjoy a meal or a snack, and mingle with your neighbors around the warm fire pit. See you soon!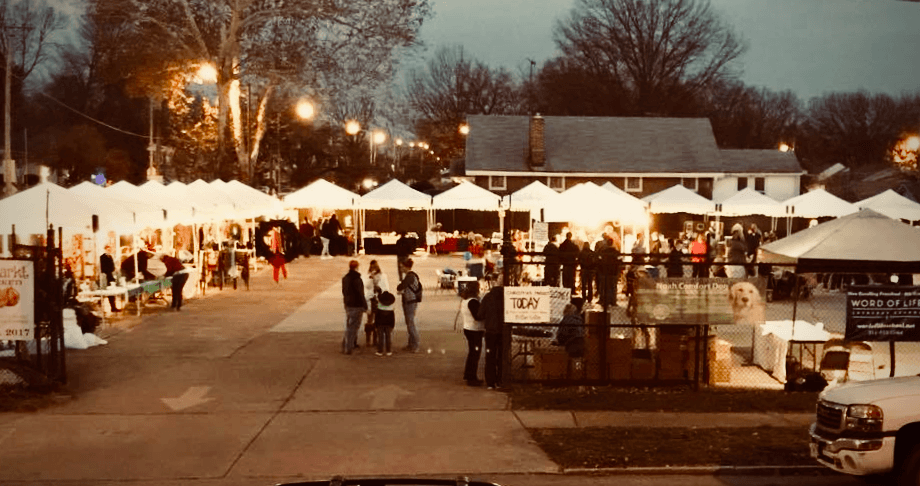 Vendor Information
​Booths are $20.00 and all proceeds made at your booth are kept by you as the operator.
The market itself will run from 11am - 6pm in the gated parking lot at Timothy Lutheran, 6704 Fyler Ave.
Click Here for a Vendor Application
Click Here for Vendor Instructions
Contact Weihnachtsmark Organizer, Marla Steenbock at mjsteenbock[at]gmail.com for more information.